Water Heater Repair and Installation
Water Heater Repair in Welland, ON, and Nearby Areas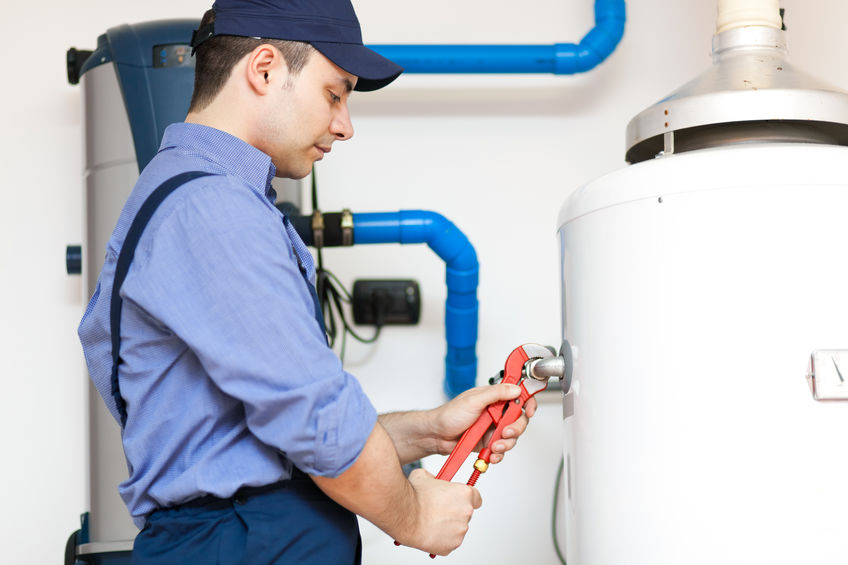 Few people ever think about water heater services until the need for hot water arises and there is none. When the water flows cold, you will need the services of a reliable plumber to see what the problem can be. Therefore people call us for water heater repair in Welland, ON, and nearby areas. At Wellbrook Plumbing, we take pride in the work we do. That is the top reason our customers contact us for all plumbing related matters.
Signs You Need Water Heater Repair
Traditional water heater systems can last about 12 years with ongoing maintenance. A homeowner that ignores having the system checked out will eventually have some problems. A tankless water heater can probably last 15-20 years with periodic checkups on the system. Homeowners fail to realize that the parts that make up each type of water heater system will wear out in time needing our water heater services.
A tankless water heater can be electric or gas-heated. They have a lot of parts that can cause homeowners a problem. Our technical staff is skilled in schooling and experience on what to do with troubleshooting these systems. They do a water heater replacement for what is broken within the system when a repair won't correct it.
No two problems can ever be alike with a tankless water heater system. Any small problem can affect the system. A hard freeze can cause the water inside the unit to turn to ice when the heat exchanger isn't in use. High mineral content from hard water can cause problems that mean a service call is needed for us to service the system. It could mean a homeowner needs a water heater replacement.
The control panel can go haywire with the system because of some simple problems. We can service the water heater to find out what caused it. Allowing unqualified individuals to install a tankless water system is never recommended. All of the system components must be installed according to the manufacturer's instructions by a plumber in Welland, ON, and the surrounding areas.
Traditional systems can be electric or fuel-fired to heat water. They heat cold water stored in a tank that is kept at a warm setting according to the thermostat. The thermocouple can cause the system to stop working. The gas burner can become clogged to prevent it from operating as intended.
Electric tank heaters can have issues with heating elements. Both systems can develop leaks from sediment buildup inside the tank to develop leaks. Our technicians here at Wellbrook Plumbing can provide water heater repair in Welland, ON, and nearby areas for any problems associated with water heater systems. We can handle the water heater installation when that time happens.
Wellbrook Plumbing also serves:
Schedule an Appointment for Water Heater Repair in Welland, ON, and Nearby Areas
For water heater repair in Welland, ON, and the surrounding areas, call Wellbrook Plumbing to discuss what the issues could be. We care about our customers when it comes to plumbing problems. Use our form on this website to allow us to answer any questions or set up a service call with plumbing services. Don't put off a new water heater installation or plumbing repair that needs to be taken care of right away. Get in touch with Wellbrook Plumbing right away. We provide water heater repair in:
You have a budget.
We have a payment plan to match it.
At Wellbrook Plumbing, we offer a variety of services to meet your every need. If you do not see the service you require listed, a member of our team will happily coordinate a consultation with you to determine the best solution.